Pray for Me Campaign
Linking the generations through prayer
The Pray for Me Campaign is a church-wide initiative that equips
adult believers from every generation to pray for children and students.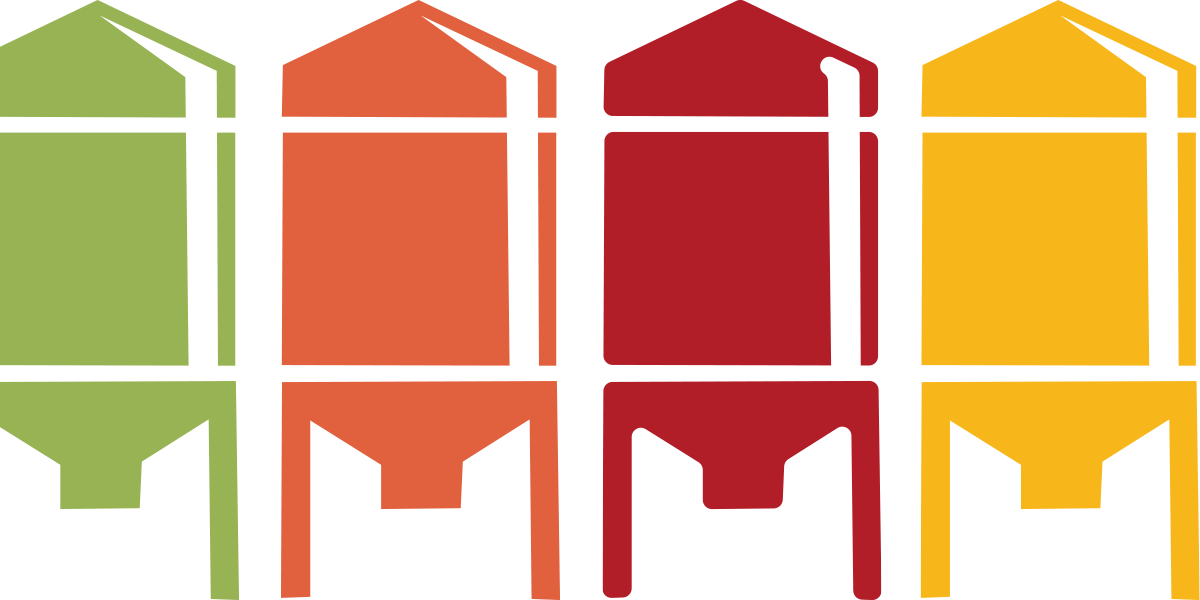 Most of our churches have silos divided by age…
The generations are disconnected.
People feel undervalued.
And we're far from unified.
We know that the burden of church unity falls on your shoulders.
Thats why we've helped churches create more than 150,000 intergenerational relationships.
Learn more about connecting the generations in your church at PrayForMeCampaign.com and order your startup kit, today!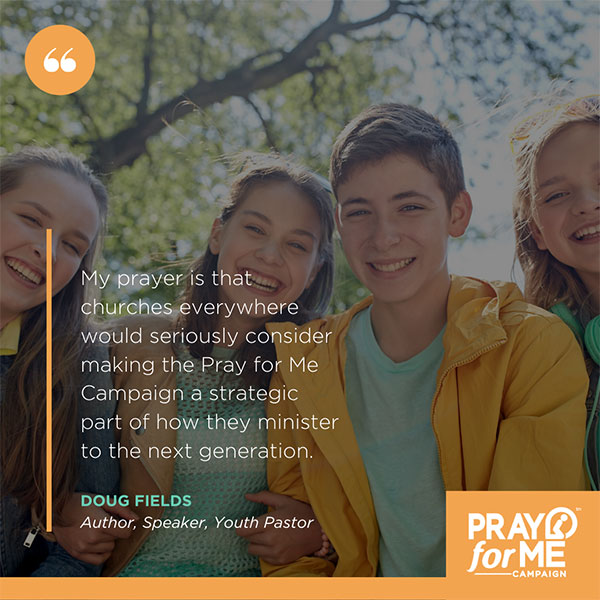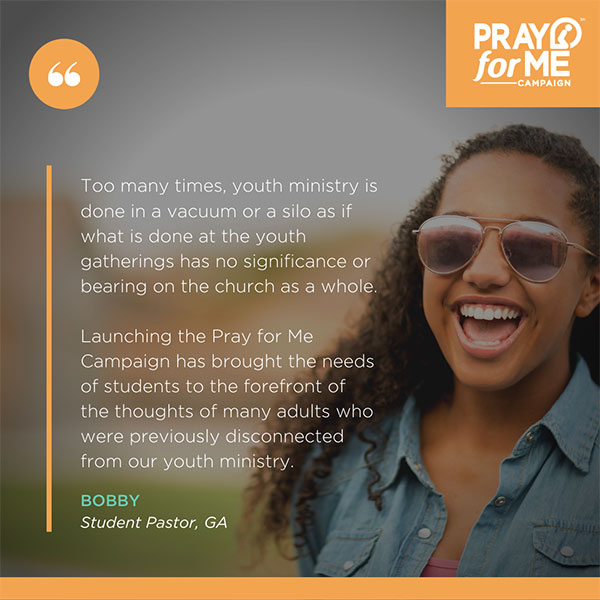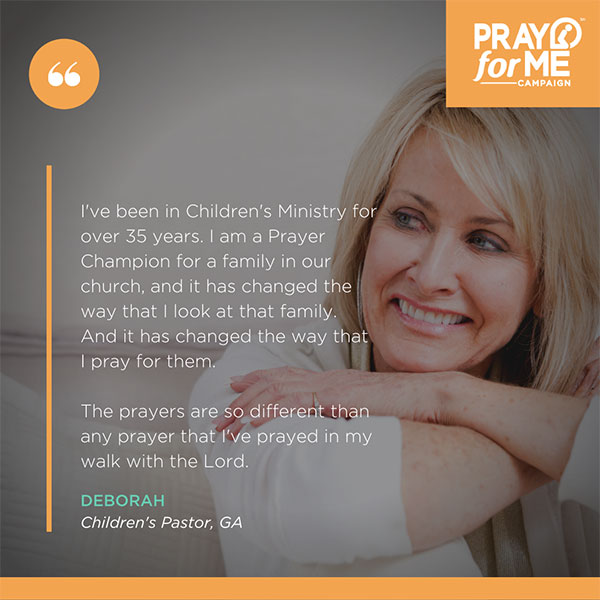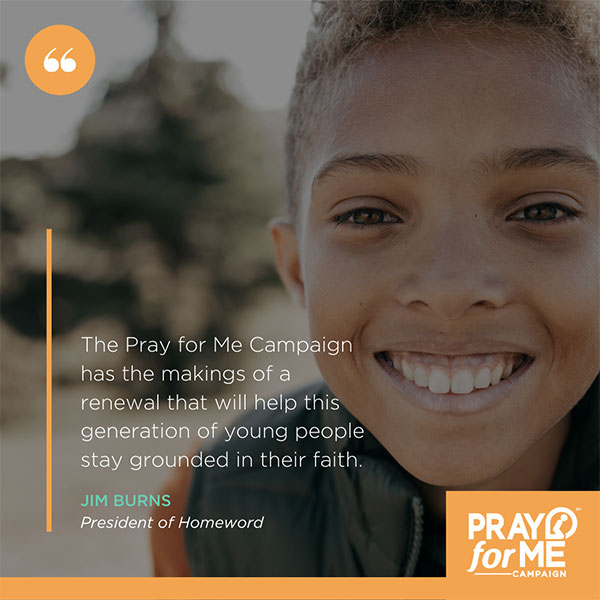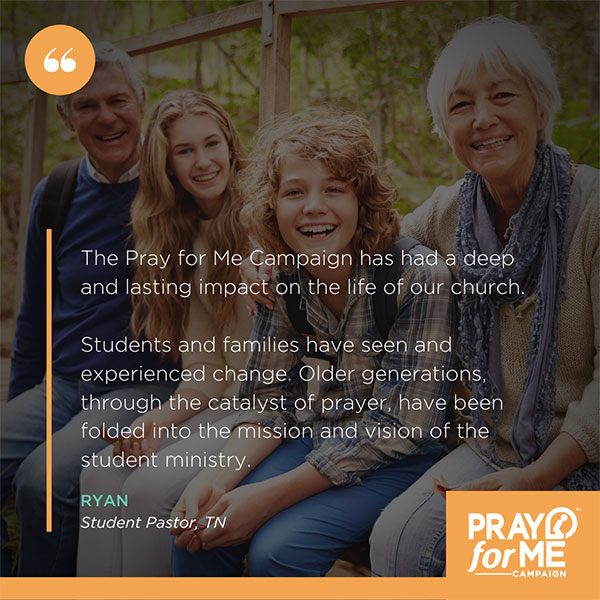 Build a Bridge to a Thriving Intergenerational Church with the Pray for Me Campaign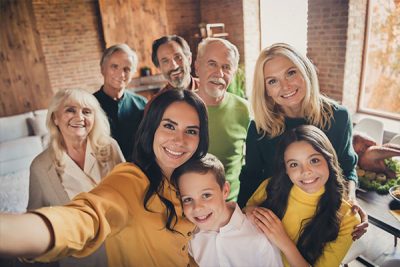 Intentionally cultivate intergenerational relationships and promote a sense of belonging.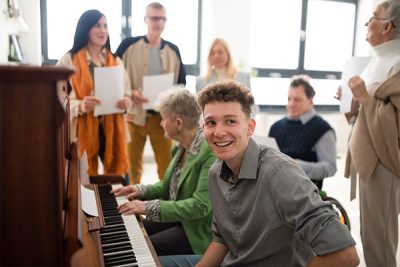 Invite your church to join together in prayer and chase after the same mission.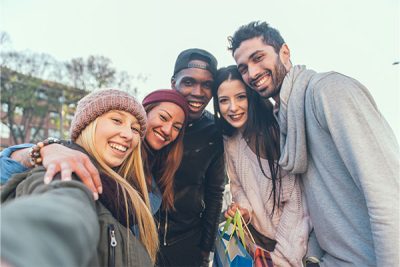 Equip adult believers to minister effectively to the next generation of students and children.
How it works…
If you want your church to be unified, you first need a way to connect the generations.
The Pray for Me Campaign links the generations in your church community through prayer.
During the campaign, students and families invite believers from multiple generations to pray for one year through the Pray for Me Prayer Guide.